Welcome to Miami Boat Show 2017.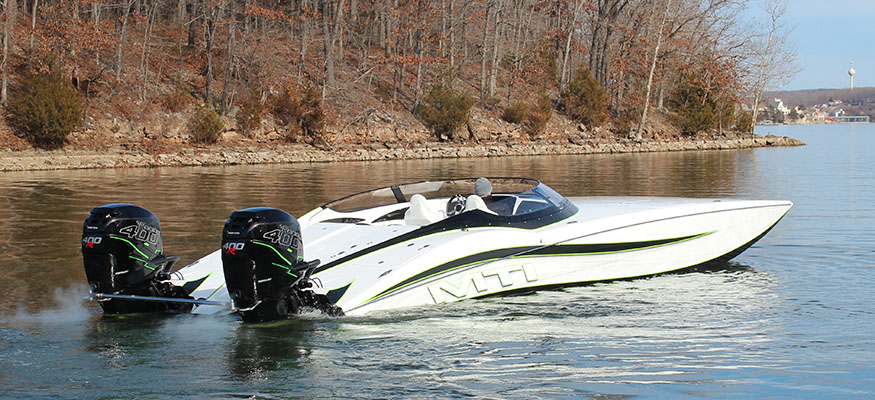 This year it is Stein Elling Wirum´s 30th anniversary for importing American superboats to Europe. We want to celebrate it by inviting those interested in special superboats down to the Miami Boat show next weekend (17.02 - 20.02).
Marine Technology inc. exhibitor with their entire assortment, including their new MTI Cat 340X, will be disposable for test driving.
Arrange a test drive: Elling@mtiboats.no
Tel: +47 99 49 40 40
American tel: +01 347 330-1581
Elling have in the latest year imported MTI, Donzi, Outerlimits and Fountain
Video: https://www.youtube.com/watch?v=M2PpoC1tnNM
Article: https://speedonthewater.com/new-boats-engines/4230-new-mti-340x-offered-by-wake-effects-is-a-showstopper